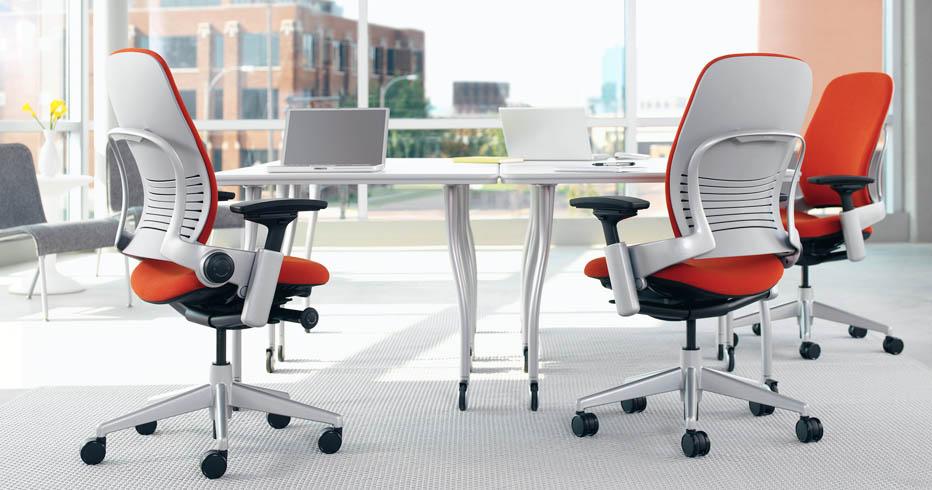 We are Used Office Furniture Buyers in Dubai
Questions: Are Looking To Sell Your Old Office Furniture in Dubai?
Answer: Great! We Buy Used Office Furniture in Dubai
We Buy Used Office Furniture :
Steps to getting a valuation for your old office furniture?
Please send us an email containing the following information:
Photos of the items you are looking to sell
Quantities of each item
Condition of items
Address where items are located
Access to address
onsite parking?
Street parking?
Lift if above ground floor?
How we work when buying used office furniture?
Once we have received your email, we usually come to one of the following agreements:
We pay good money for quality office furniture, designer office furniture and retro office furniture, price paid on individual items, paid on the day of collection after items have been inspected.
If you have a large office with many items, some may have a value and some may not – so depending on what you require we can offer:
– An individual price for the items we want to buy – leaving you to dispose of the items that have no value.
– We may offer you a clearance free of charge, off-setting the good office furniture against the bad office furniture which needs to be disposed.
– A complete clearance service, removing furniture and disposing of rubbish, this will be charge accordingly.
Not all used office furniture has a value to us, so please do not be offended if we do not make you an offer, this may be due to size, style or location.
Please note we are Dubai based and even though we do travel all over the UAE to collect furniture, we would only travel long distances if the furniture is in large quantities. Most of our collections are made throughout UAE, Dubai and Sharjah.
Some of the used office furniture we buy;
Second-hand visitor and reception seating
Office desks
Boardroom and meeting room furniture
Used office storage
Used designer desks and office chairs
Office accessories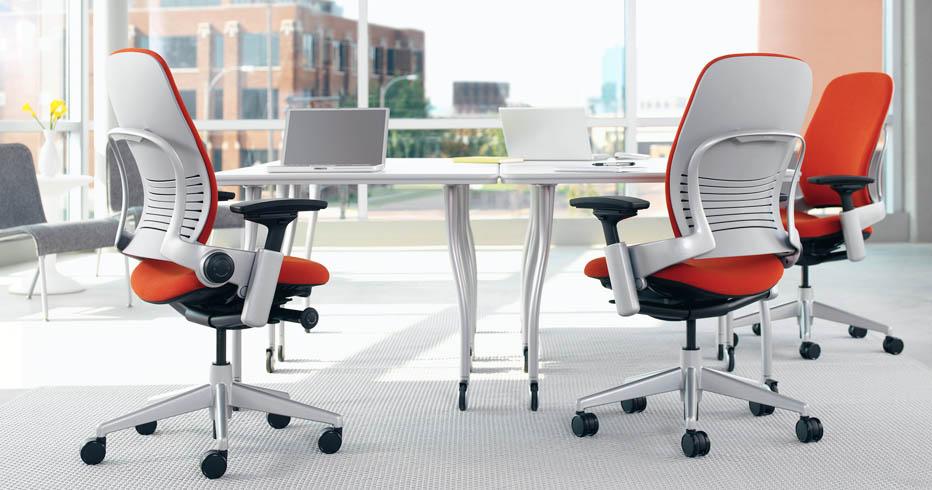 For business owners in UAE, you'll find that our closest showroom is based in Dubai, Abu Dhabi.
We Buy Office Furniture Dubai, UAE
Second hand office furniture wanted. We buy or part-exchange at competitive rates. Sell your desks, office chairs, filing cabinets, cupboards, boardroom tables and other office furniture. We buy everything from unbranded to designer products such as the Herman Miller Aeron Chair.
Contact us on 0506926645or email us at info@buyingusedfurnitureindubai.com