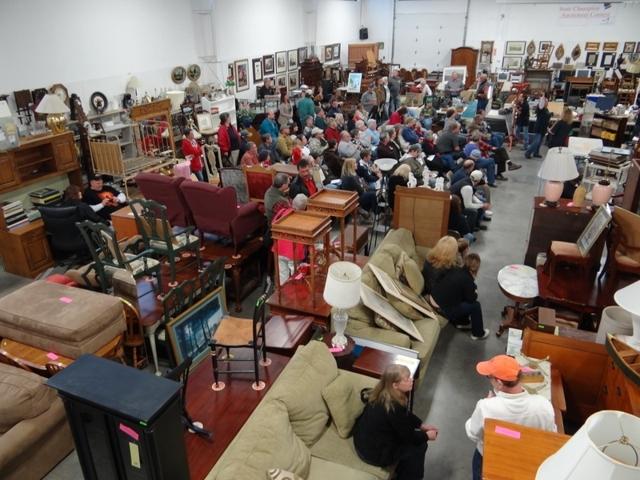 Welcome to Used Furniture Buyers In Dubai
We buy all types of used furniture in Dubai, used bedroom sets, used dining tables, used leather sofa sets, used fabric sofa sets, used cupboards, used baby beds, used rugs, used carpets, complete used furniture of villas, apartments, and hotel furniture, Used home appliances and electronics buyers in Dubai call on 0506926645 . We also buy used home appliances like Fridges, washers, gas & electric cookers, ovens, water dispenser, LCD & LED & 3D T.Vs used laptops etc.
WHO WE ARE
Operating since 2000 In Dubai, BUFID is one of the leading platforms to buy used home furniture as well as some pre-loved office essentials. Search for the type of item you want – second hand house and garden furniture or used patio furniture for sale – the results will pop up accordingly, offering comprehensive information about the item with the seller's information. From a king-sized bed to a used desk, there are plenty of options to choose from at BUFID.
WHAT WE DO
Looking to travel the thrifty route for furniture shopping in Dubai? rather than spending a fortune on brand-new furniture, you'll consider buying old furnishings for your home. this may not only save extra cash but also will assist you become more environmentally-friendly and sustainable! We bring you an inventory of popular brick and mortar stores, online marketplaces and other shops to shop for used furniture in Dubai.