Welcome to Used Furniture Buyers In Dubai
We Buy Complete Used Household Items In Excellent Condition @ Very Reasonable Prices. Used Furniture like Bedroom Sets, Fabric & Leather Sofas, Dining Tables, Tv Wall Units, Used Home Appliances like Refrigerators, Washing Machines, Dishwashers, Electric & Gas Cookers, Used Electronics like LED & Smart 3D TVs, Home theatre Systems, window & Split unit Air Conditioners. We Also Buy Used Restaurants equipment's and Furniture. We Buy Hotel Furniture also. Please Call us For Best price in town. We buy used furniture used appliances in Dubai, Sharjah, Abu Dhabi.
Are you in our catchment area, and looking to sell your used furniture?
If so, please send us pictures of your items to buyingusedfurnitureindubai@gmail.com
or call us on 0506926645
Buying Used Furniture In Dubai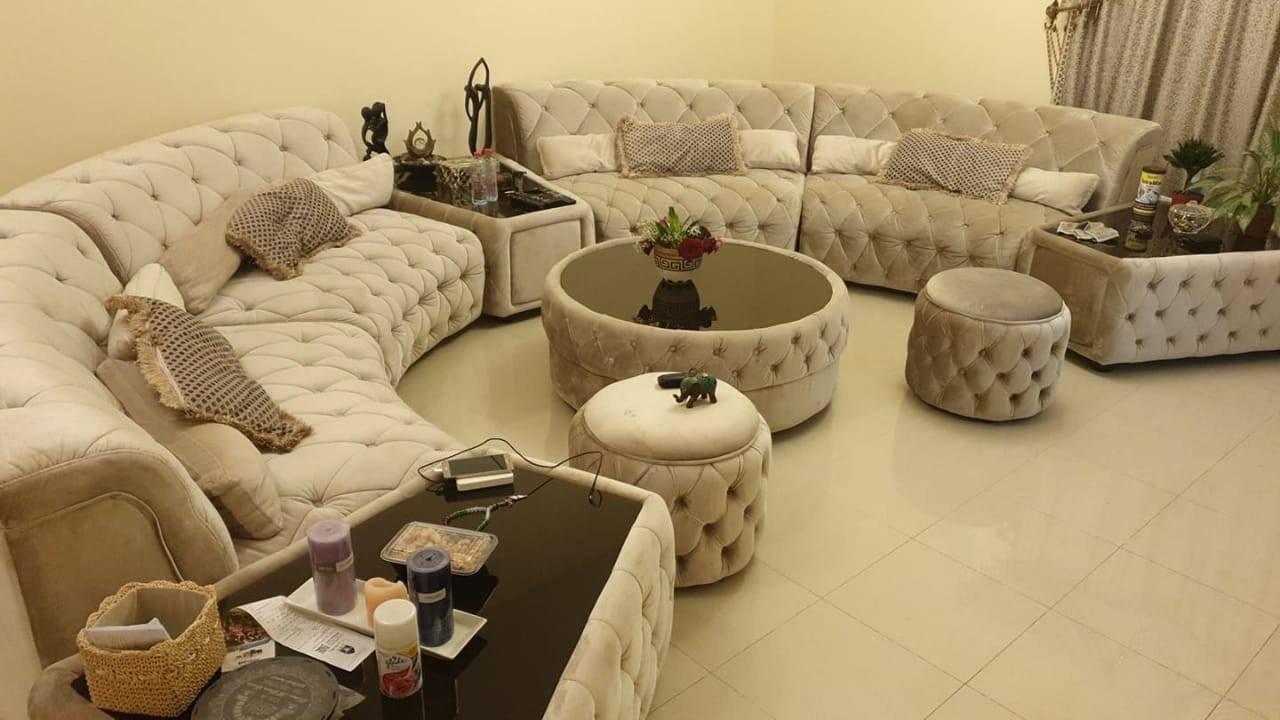 Second hand Furniture Buyers in Dubai
You're clearing out your house and office… You would like to sell your house and furniture?
Sell your home and furniture from office chairs, to office desks, to office cabinets and everything in between. That point has come and therefore the dreaded office move is upon you – you would like to sell your home and furniture as soon as. It's almost like moving house everywhere again, only you almost certainly spend less time in your house than you are doing your office so it's something you almost certainly want to urge right.
BUFIB can help when the time to sell your home and furniture comes. If the furniture is quality, and they're in quality condition, then we're likely to require them. Office items in not-so-great condition however are likely to not get such a lot love from us so help speed up the method perhaps by leaving out those items.
Send us the names of the house and furniture that you'd wish to sell alongside images.
We'll respond back to you within 24 hours with an invitation for a few more details After receiving further information we'll come to you with a valuation for your furniture. Once you're proud of the offer we'll arrange a set of the furniture.
That's just about the process!
Used Home Appliances Buyers In Dubai
We are second hand used home appliances buyers in Dubai. We are into service from almost 20 years having a really rich experience during this field. We all know exactly what customer wants and the way to cater thereto. We are extremely happy to supply you exquisite services through BUFIB.
We Are Buying Like Secondhand, A/C, Fridge, Refrigerator, Freezer, Washing Machin, Dish Washer, gas range , Electric Cooker, Lcd Tvs, Led Tvs, Plazma Tvs, home theatre , Music System radio set ,Leather Sofas, Fabric Sofas, Bed Room Sets Bed Sets, board Sets, Sofa sets, Laptops, Home and furniture , (We also buy Non-Working A,C.
We buy used home items in Dubai, please call me if you would like to sale used furniture and residential appliances.