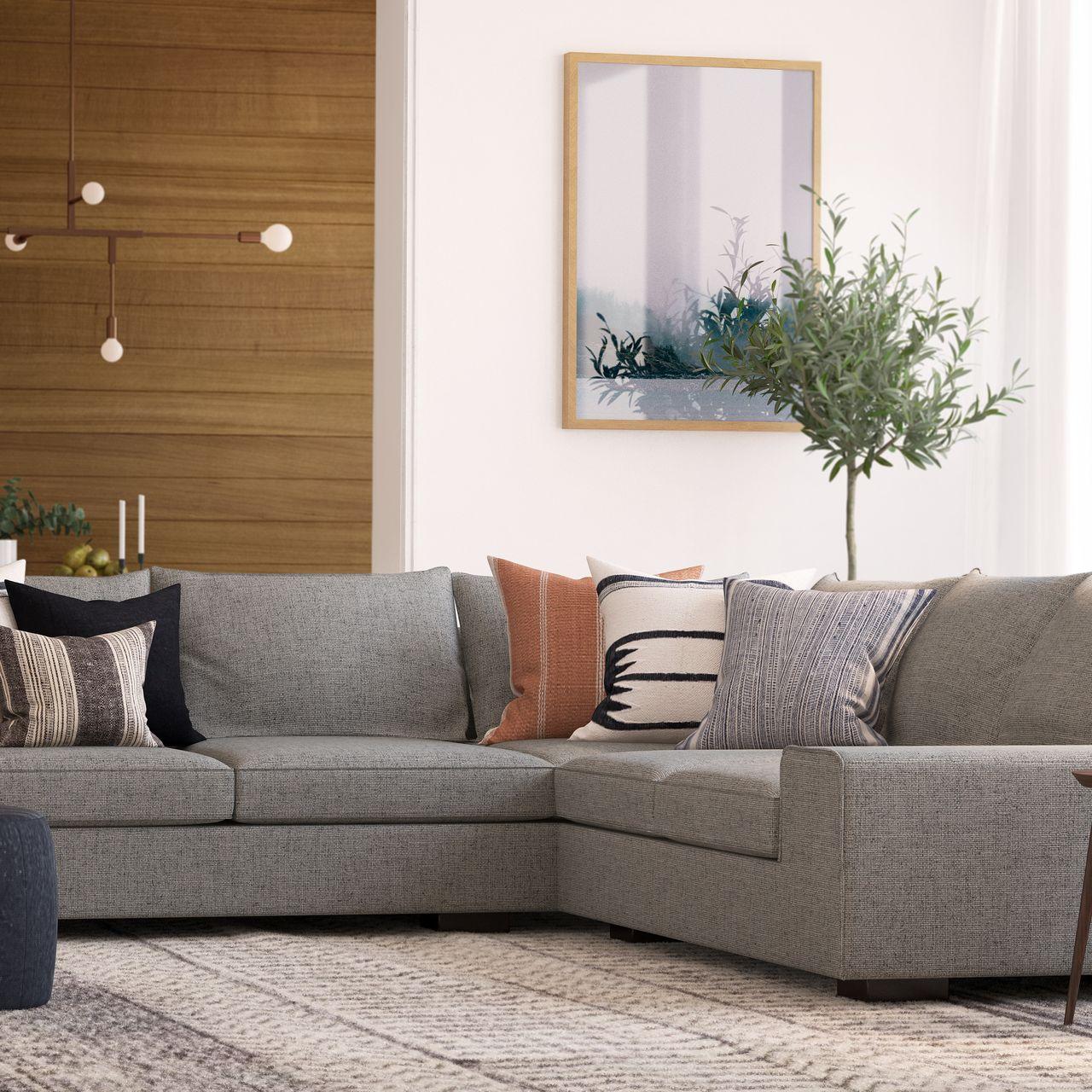 Buying used furniture in Dubai has become very difficult due to the competition of the business in the market. If you are more passionate to buy the used furniture then there is no hurdle that will stop you from succeeding. For buying the furniture from different different your social circles matters more. It is confirmed the more your social circle the more you are successful businessmen. Another important thing for buying the used furniture is that you should have to adopt a habit of learning more and more positive points that will help you to exceed your business in the future day by day.
BUYING HOUSE USED FURNITURE IN DUBAI
As it is our concern to buy the maximum used furniture of house in Dubai, so you must never skip and ignore any opportunity to buy every kind of the furniture. Every kind of the used furniture have a crazy demand in the big cities because people have modest life style. For buying the house used furniture in Dubai you can buy
Beds
Dryers
Sofas
Sets of beds
Dressing tables
Desks
Dining tables
Shelfs
Except of these items if you have some other items then you may contact us because we are the best buyers of used furniture in Dubai.
BUYING USED HOME APPLIANCES IN DUBAI
There is no difficulty for us to buy the home furniture and home appliances that are used as you know we are the buying used home appliances in Dubai. So, if you have any type of home appliance at your home then never delay to sell at the good prices. We have our one motto in this regard give better price and get used home appliance. What kinds of the used home appliances we buy in Dubai are in the list given bellow.
Pressure cookers
Electeric cookers
Gas cookers
Stoves
Microwave ovens
Electric blenders
Water cooler
Coffee machines
Irons
Split ACs
Dish washer
Washing machines
Air conditions
Refrigerators
Dryers
Water dispenser
WHY WE CHOOSE YOU AS BUYING THE USED FURNITURE?
It is frequent asked question of mostly customers. But you have a right to ask this question before any dealing the business. First we have professional team and company. Second our team members are expert and experienced. Third we have just this business except it we have no choice that we deceive someone. Fourth we provide the free quote to our customers. Fifth we pay more money to our customers than our clients.